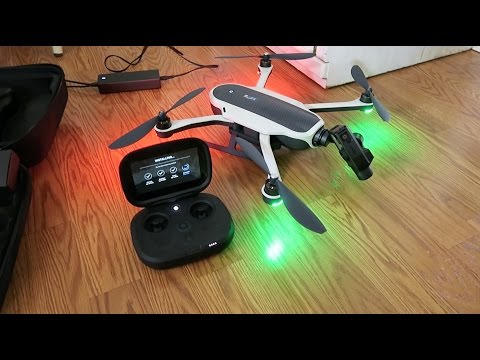 File Name: THE GOPRO KARMA DRONE MAKES THE FIRST FLIGHT!
Duration: 11.04
View:: 35.589
Published: 27 Okt 2016
Uploader: COFFEE, SURF & SUNSHINE
In this episode we unpack the GoPro Karma drone to see what's in the box. Then we take the Karma out for the "go pro" experience...
BREW+FOAM is NOW a fantastic coffee house for both locals and tourists of the North Shore of Oahu to flock to. The brick n' mortar is finally open and serving the community fantastic coffee. If you have ever wondered what it's like to own a small family business, (namely a coffee shop) then look no further! This vlog is the day in the life of those behind the BREW+FOAM Coffee shop story...